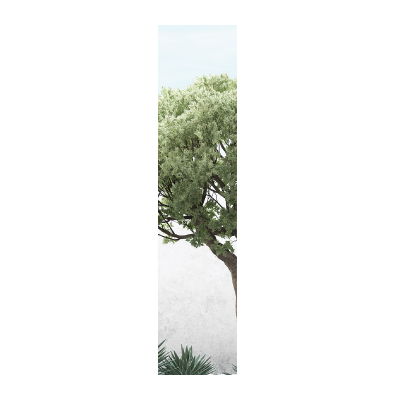 We will constantly innovate, create new needs to meet our needs.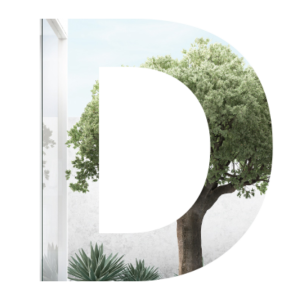 We have an experienced design team to meet the needs of our customers, and we will not stop creating happiness to deliver to you.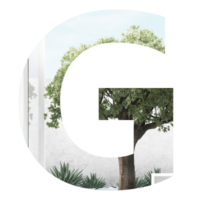 We will create every work to be a quality product that is valued by all customers.
We manufacture and install products on concepts that meet the principles of residential architecture.
We manufacture and install aluminum door and window systems that have passed TIS standard testing.
We have a team of experienced technicians from renowned real estate projects like Areeya.
We produce and service installation with guaranteed for all projects.
We are constantly evolving with the vision of corporate leaders with experience.